The holiday spirit is coming to the Region of Waterloo early this year! Afterglow is giving the gift of warmth to a family in need.
We started the furnace giveaway back in 2012, and since then have gifted furnaces to two families in need.
Last year's winner Laura Walsh told us, "In 2012 my daughter and I went 48 hours with no heat, and went 24 hours with no heat in 2013. The furnace giveaway was the nicest, and warmest, Christmas present we could ever get."
With weather experts calling for another frigid winter season, it's super important that we keep another family warm.
Did you know a new furnace can cost a family upwards of $4,000 in Ontario?
Nominations for the furnace giveaway are now open, and Afterglow wants to get the word out to families in need. Know a family who needs a furnace? Nominate them here.
Nomination period: November 16 – December 12, 2014.
Deadline for nominations: December 12th, 2014 at midnight.
Installation date: Saturday, December 20th, 2014 
Here are some media links of past furnace giveaways:
1. Free Furnace Answers A Family's Prayers, December 23, 2012 – The Record
2. A Warm Afterglow, December 10, 2013 – The Waterloo Chronicle
Why do we do the furnace giveaway? Because we are a local company that wants to give back to a community that has welcomed us with open arms!
Afterglow. Water, warmth, well-being.
Modulating, Condensing, High Efficiency Boilers.
High efficiency boilers will make your house more comfortable, save you money on your energy bills and operate more safely. That's 3 excellent reasons to consider upgrading your boiler with Afterglow.
Two-Stage Variable Speed Furnaces.
The most popular method to heat a home in Ontario, the Forced Air Furnace has come a long way in the last 10 and 20 years. Staged Burner Technology, 95%+ High Efficiency, High Efficiency Blowers. Call Afterglow for more information.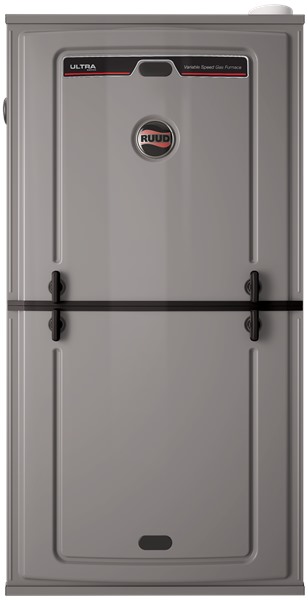 Ductless Heat Pumps.
Ductless Air Conditions also act like Heat Pumps in the winter. You can have cooling in the summer and warmth in the winter. Perfect for homes with boilers, in additions or attic spaces that can't be properly heated or cooled by a central systems.
For Heating and Cooling that you can trust … call the experts at Afterglow 519 747-7732.